Environmental and Community Projects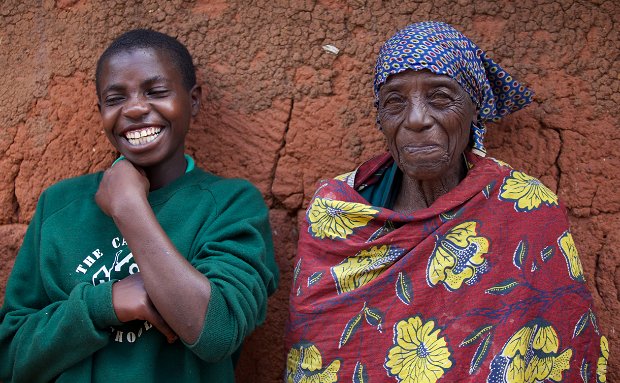 Now in their third generation in Tanzania, the Fox family have been involved in community and outreach work since long before the responsible/eco-tourism mantra became fashionable.
Some thirty years later, the work of the Foxes Community and Wildlife Trust is established in three main fields: health, education and environmental/conservation projects.
Our forestry plantation projects allow us to entirely offset the carbon emissions from our aviation operations. We are proud to say this makes us the greenest airline in Africa! To date over 5000 acres have been planted and this continues to grow year by year.
Our community outreach work in Tanzania initially focused on the effects on the most vulnerable children due to the HIV epidemic. However, over time, a more holistic approach has been adopted to supporting local health outreach initiatives via health centres, clinics and supporting hospital renovations. Today, one of our supported clinics treats 4000 HIV sufferers who previously had no access to treatment.
Alongside this work we have also focused on children and education with a number of community initiatives. Principal among these has been the establishment of the Mufindi Orphans project, which provides sanctuary and education for children affected by HIV/AIDS. We have also worked closely with primary and secondary education, building classrooms and libraries and introducing nursery schools.